Balance is the key to caring for ourselves, one another, and, our planet. By unifying the body, mind and spirit through yoga, we can see the interconnectedness of our inner and outer health and the energy that is within and around us. Understanding these connections, we can then better maintain the health and wellbeing of our selves, those we care about and the world around us. Nothing is seen as separate or unrelated. Health, wellness and sustainability go hand-in-hand.
Green Turtle combines yoga for health and well-being with caring for our local community and the planet. In addition to hosting benefit yoga sessions for local non-profit organizations, Green Turtle donates a portion of profits to protect turtles and turtle habitat around the world. As you cultivate your own health and wellness, you are helping to improve the health and wellness of your surroundings for future generations, too!
In addition to local non-profit organizations, Green Turtle supports organizations dedicated to protecting turtles. These organizations include: Tecolutla Turtle Project in the Gulf of Mexico; Reef Relief in Key West, Florida; the Sanibel Captiva Conservation Foundation; and local land trusts with a focus on turtle habitat conservation.
Why turtles? Many turtle species, both land and aquatic, are in trouble due to habitat loss, ingestion of plastics caused by garbage in the world's oceans, and as a direct or indirect result of other human activities such as fishing, poaching and pollution. Turtles have been an important symbol in many cultures since prehistoric times, turtles continue to remind us to slow down, breathe deeply, take our time, and think long-term. Some turtles are known to have lived for hundreds of years, and breathing rates have been measured to take two full minutes to inhale and then two minutes to exhale. In a day and age when we can easily become distracted from living in the present, feel overwhelmed by the issues facing our planet and be overcome by the stresses of daily living, the turtle can be a powerful reminder to slow down, remember what is important, and to cherish each moment of the journey since life is short, unless you are a turtle.

Thank you for visiting~
Namaste
Tara Schroeder RYT, CPT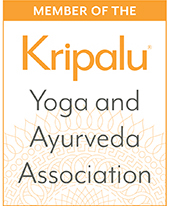 (Please use my ID# YT09503 when making your reservation at Kripalu!)
Yoga with a Mission
In my first two years in business, I made donations and held benefit yoga classes to support the following organizations through Green Turtle. I will continue to expand support for local organizations & add service learning yoga retreats in the future!
Thank you for your support!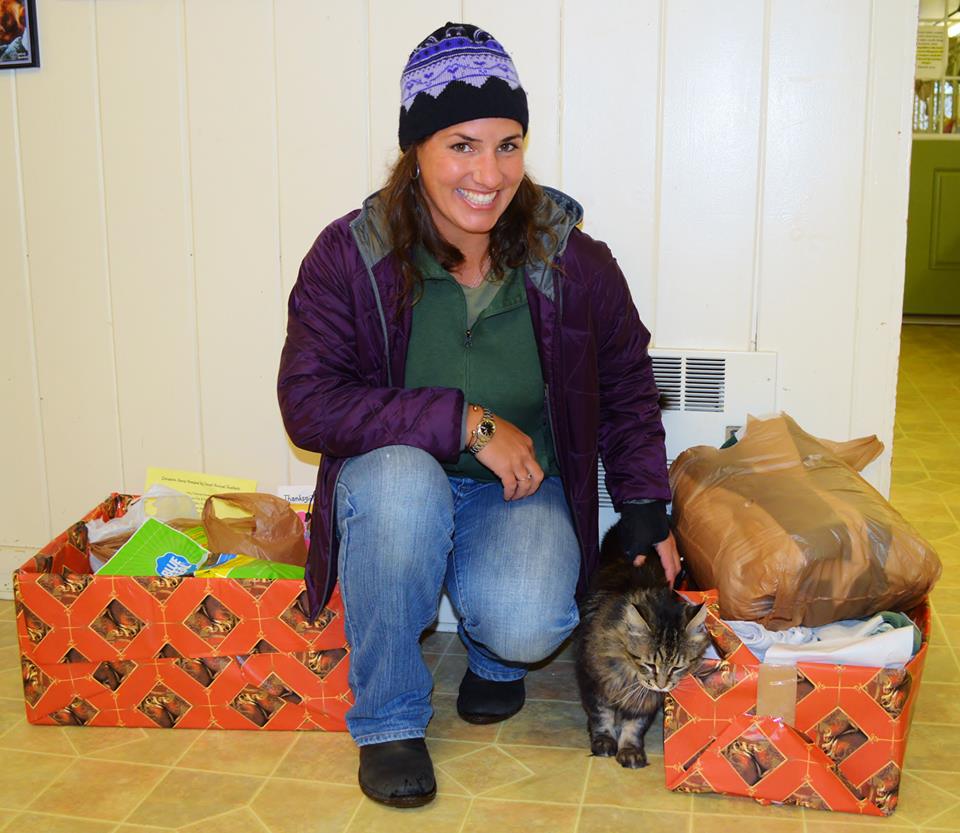 Appalachian Mountain Club
Harvest Hills Animal Shelter
Chocorua Lake Conservancy
The Tamworth Foundation
Cook Memorial Library
Green Mountain Conservation Group
Kripalu Yoga Teacher's Association Teaching For Diversity Fund
White Mountain Community Health Center
Tamworth Brett School PTA & School Class Trips
Tecolutla Turtle Preservation Project
CROW (Clinic for the Rehabilitation of Wildlife)
Key West Wildlife Center
Reef Relief
Sanibel-Captiva Conservation Foundation
Tin Mountain Conservation
Barnstormers Theatre
Wayne & His Family Fund
Brian LaFontaine Road to Recovery
Lakes Region Humane Society
Rivers Edge Golf Course Benefit
White Mountain Waldorf School
Ben Kilham Black Bear Foundation
Elwin Stillings Vocational Award Fund
White Mountains Pride
Girl Scouts of the Green & White Mountains
Contact Green Turtle to schedule a benefit class for your cause today!

Come to a group class today and allow me to share the countless benefits of safe, relaxing, therapeutic yoga. Visit the Yoga Group Class Schedule page for details. Get the latest class updates, specials & yoga news..."Like" the Green Turtle Facebook Page https://www.facebook.com/greenturtleyoga
Tuesdays: 9:15-10:30am Yoga for All Levels with Tara Ossipee Adventure Boot Camp Studio, 2260 Route 16, West Ossipee, NH
Saturdays
:
8:30-9:45am
Yoga for All Levels with Tara Ossipee Adventure Boot Camp Studio, 2260 Route 16, West Ossipee, NH
Full Schedule

*Private Yoga, Private Thai Yoga Session, Special Event, Small Group, Kids, Prenatal, & Munchkin Yoga Classes available by request at your home, mine or in the studio! Please contact me for more information! Personal Training Sessions also available upon request.

How much are classes?

*$15 for drop-in
*10 class punch card $100

*Private $45/hour 1 person; $65/hour 2 people
*Private Thai Yoga Session $35/.5 hour or $65/hour
*SUP Yoga Private Lesson $65/hr; Semi-Private (with own boards) $35pp/hr - your requested time and location (Chocorua, Silver, White or Ossipee Lake)
*Student drop-in $5 or $39 for 4 weeks unlimited, with student ID, 18 & under. Special rates are available for private party yoga sessions, wedding yoga, etc. Please call to inquire. Personal Training session pricing and packages are available.
Check, cash or credit card accepted at the studio or use PayPal on this site.
---
News & Specials!
Summer SUP Yoga & Ecotours...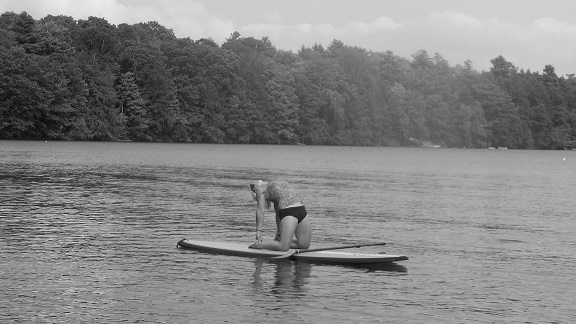 at Wild Meadow Paddlesports in Center Harbor, NH
FMI or to sign up, contact Wild Meadow at https://www.wildmeadowpaddlesports.com/activities/

Private SUP Lessons, SUP Yoga and Eco-tours available in your area - contact me FMI!

Mindful Classroom Teacher Training: This two hour training for school teachers provides methods to incorporate yoga into daily routines in the classroom. Participants will gain a deeper understanding of yoga, the benefits of practicing yoga for students and teachers, and tips and tools for teaching yoga to children of all ages. Participants will learn breathing techniques, meditation activities, yoga poses and games to incorporate into their daily routine to calm, center, relax and re-focus students and themselves. The $250 session fee includes unlimited number of participants for your school, handouts and yoga mats provided for the training. To schedule a training at your school, contact greenturtleyoganh@gmail.com.
Yoga Specials
$100 10 class pass (Save $50!)
Gift certificates available any time - $25, $50, $75, $100 towards any yoga pass for group classes or private yoga/Pilates/Thai yoga/personal training
Purchase online or in class with cash, check or credit!
Get your e-gift card delivered instantly by clicking here!